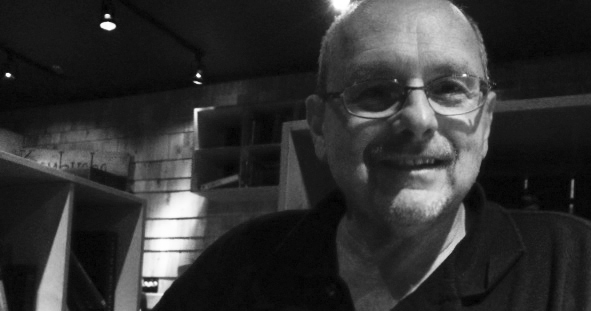 It has been something of a sad year at Mansfield. In the spring we lost Rishma Dunlop after her long battle with cancer. On October 2 it was Matt Santateresa's turn.
Matt was the author of three books of poetry: Combustible Light, A Beggar's Loom and Icarus Redux. We published the latter two volumes and Matt was always a pleasure to work with. His last writing project was Chernobyl Blue, a meditation on the tragic nuclear disaster and it was very important to him. We just published it in chapbook form to be distributed to his family and friends. Matt died after a brief illness in his hometown of Montréal. Our condolences to his family and friends.
The following is the opening poem from Chernobyl Blue. It's worth noting he began this project before he knew he was sick.
SONG OF STEEL WOOL
i hear it scrub my fingers, arms,
legs, trying to eradicate the invisible
enemy, scratching
raw, the thin sound of scouring intermingling
wires rubbing the skin—
but the verdict is in, notarized by god
a crackling radio from stalin's era
repeats that the situation is stabilized
rubbing and rubbing
ants scurry along the kitchen table
unconscious frenzy
the soldiers outside follow orders, yelling, cursing
running and u238: 238 half-lives
just begin their billion years of terror, and thorium
will stay for 14 billion.
senseless. what is time?
rubbing and rubbing
ants instinctive movements a music
scratching, i imagine their mandibles
sing