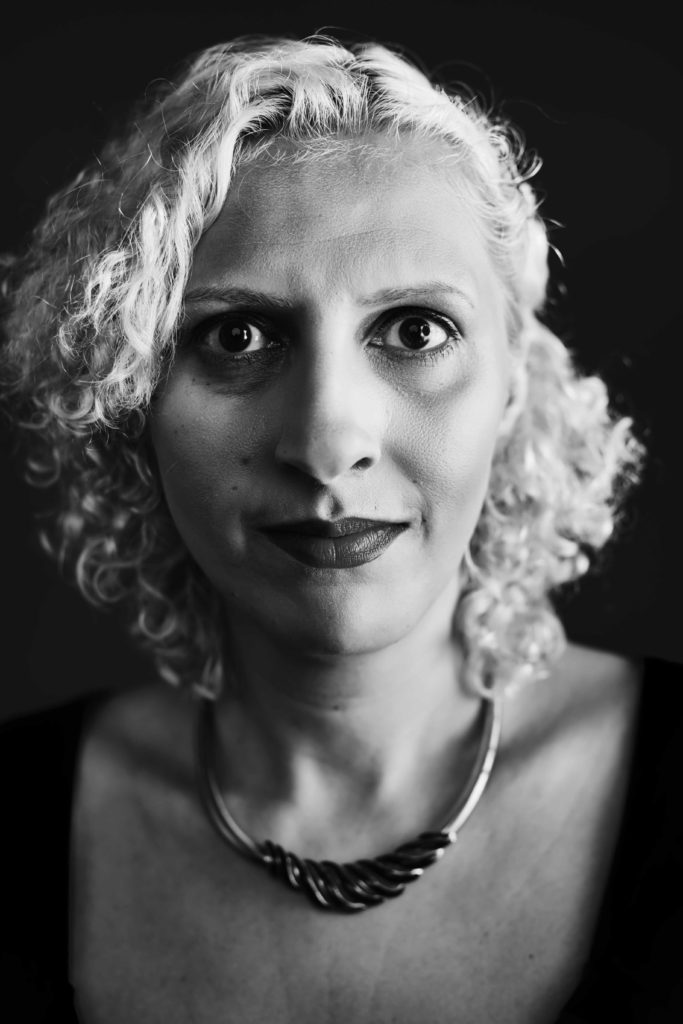 A GOOD DEATH
In Barbados, it was front-page news.
The accompanying photograph (my favourite ever):
a witness, eyes bulging in shock,
pointing to the accused
palm tree.
MAN KILLED BY COCONUT
What a way to go.
In second place (although perhaps first
in my heart): the Brazilian priest's project to fund
spiritual rest stops for truckers. At what moment
in the night did the mischievous angel whisper:
You will break the record for cluster-balloon flying
over 19 hours in a helium-lifted chair.
1,000 balloons.
Father Adelir Antônio de Carli
strapped himself in.
Someone donated a GPS.
Father Adelir Antônio de Carli
insisted God would be his guide.
1,000 balloons.
Father Adelir Antônio de Carli
rose in his chair
into the air.
He never returned.
They lost sight of him within
a couple of hours.
A few more and the GPS
conked out.
I have no idea what would happen to all those balloons
or those spiritually lost truckers
if they tie their hearts to apples or young women
or clouds.
This was back-page news in our country.
But I keep the accompanying photograph
of a tiny man who appears to be floating to heaven
on a stem of giant multicoloured grapes
in my wallet for when I really need
a smile.
At first, I felt guilty
to laugh so heartily at another human's demise.
KILLED BY COCONUT
VANISHED INTO THIN AIR
To be able to laugh at death.
This is a good death.
This is the only news that matters.